Keto Elite Weight Loss is designed for those who have struggled to lose weight, have difficulty with "diets', and other options haven't worked over time. If you need a new weight loss plan and are willing to give Elite Keto Weight Loss a try, we will provide all the tools you need to succeed!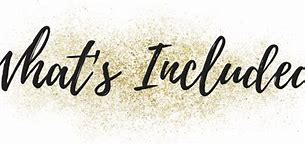 Included in this program is:
Program instructed by an RN, Certified Keto Coach with 15 years experience in weight loss
2 week Carb Detox kickstart
Sample Meal Plans for Keto meat eaters and Keto vegetarians both!
Planning for Keto after detox
Grocery guides
Macro setting
Advanced Keto weight loss
Full Keto printable guides
Tip sheets
Tracking sheets
7 WEEKS OF WORKOUTS!
How Keto can benefit your health
Supplementation with Keto
Troubleshooting plateaus
12 week Keto Diet variation Guide
Exclusive access to our Keto Facebook Group for 24 hour support
and a whole bunch more!

2 Full Size Free Elite Weight Loss products, an Elite weight loss water bottle so you can track your intake, and an Elite Weight Loss Tape measure to track your progress.
This includes FREE LIFE TIME ACCESS WITH NO ADDITIONAL ANNUAL FEES.